Our Management Team
Peter J. Weston, Managing Director
My career began as an apprentice electrician working alongside my father, where I gained valuable knowledge for operating a successful electrical contracting business. Taking the role of Managing Director in 1989, my aim is to continue to build on our success and hope to pass the family business onto the next generation of Westons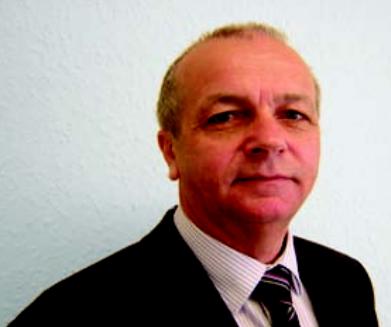 Mike Pearson, Commercial Director
My career as an apprentice electrician began in 1965 working for an electrical contractors in Wrexham. Once qualified I spent many years working in various industries with promotion to contracts manager and business partner. Following a move into teaching at a Technical College in Papua New Guinea, I returned to the UK to join Fred Weston in 1990 and gained promotion to the Commercial Director
Dewi Jones, Contracts Manager
After completing my 5 year apprenticeship with Fred Weston's in 2001 I gained valuable experience as an Electrician for 2 years before progressing to become an Approved Electrician. I then moved to another Electrical Contracting company in an office based role where I gained experience in Project co-ordination, site management and estimating. I returned to Fred Weston's in 2008 and was soon asked to put my previous experience in an office based role to good use within the offices here at Fred Weston's. Since April 2009 I have been under the guidance of Commercial Director Mike Pearson and assisted in the Estimation and day to day management of several of our larger projects.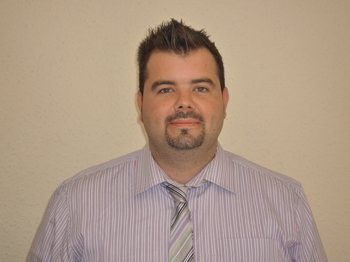 Mark Roberts, Small Works Manager
Having successfully completed a BSc (Hons) Degree in the University of Manchester in 2003, I decided upon a career change and started as an apprentice electrician with Fred Weston's in 2004. In 2007 I reached final of the prestigious MK apprentice of the year award and later that year completed my apprenticeship. I gained valuable knowledge as an electrician and moved into an office based role within Fred Weston as an assistant to Commercial Director Mike Pearson. During this role I was familiarised with the electrical contracting business, gained experience in estimating, site management and electrical design. This knowledge was then harnessed with guidance from our Commercial Director to manage the day works for our vast client range.