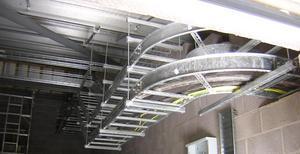 At Fred Weston (Electrical Contractors) Ltd, we provide a range of electrical contractor and cabling services and take pride in our strong reputation for delivering a high standard of quality and workmanship for all our projects.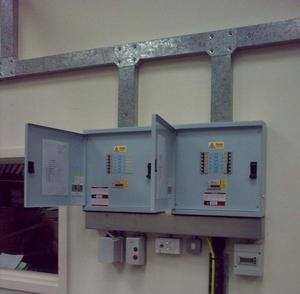 Established over sixty years ago, our business has developed and grown from the success of delivering a variety of projects in the commercial, industrial and domestic installations.
Operating throughout North Wales and the north west of England, our broad client base includes North Wales Police, North Wales Fire & Rescue, regional schools and colleges including Penrhos Rydal School, Ruthin School and Llandrillo College plus a range of contracting projects through leading construction companies such as Wynne Construction, Anwyl Construction and K&C Construction.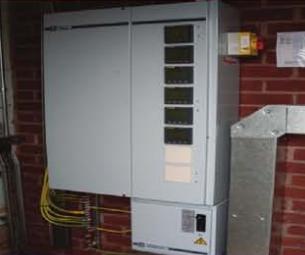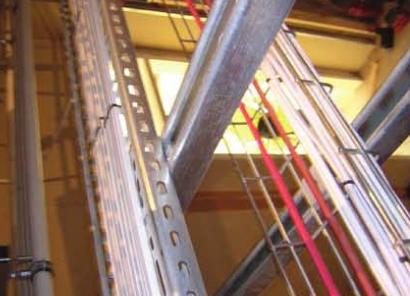 Over the years, our personal approach to clients has helped establish and maintain strong workable and lasting relationships. We aim to give every client certainty that their project will be delivered to their complete satisfaction & fulfilling their objectives.